NEW Edmonton Female Hockey Alliance
2023 U13 AA Summer Development Camp Starts June 6, 2023

Join the EFHA for a 12-week summer development camp for U13 AA players beginning the week of June 5 to August 17.
Registration is still open for one more week and will close June 9.
Check out the details and registration link here:
Click here for more information.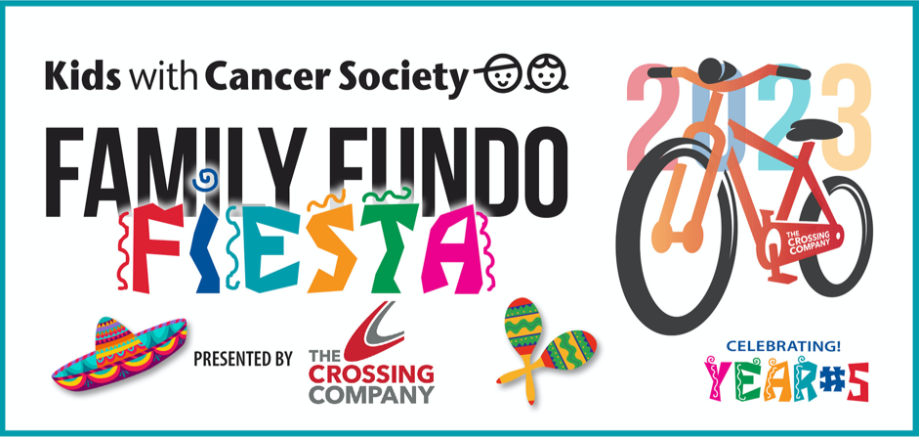 Click here to ride for a reason Saturday September 9, 2023
The Braves Organization & families would like to thank Hockey Alberta Member Grant Fund for the support with this grant to help out both our families & organization to enjoy the sport we all love.